How to Become a Homeowner in 2019
2019 could be YOUR year! If you've been dreaming of selling your home and buying your dream one or even becoming a first-time homeowner, it's time to set your intentions and plan right now in order to be successful in achieving your real estate goals this year. We know you're really looking forward to the fun part of actually touring homes and making an offer but…

There are 5 key steps you must take first in order to get there.
Are You Seeing Green?
Simply put, having a high credit score will help you secure a loan with the best terms available. Equifax, Experian, and TransUnion are the three major credit agencies and it's possible your score might vary slightly between all three. Many credit card companies provide you with access to at least one of your scores so if your card offers that service, you could start there. There are also online services and apps like Credit Karma and FreeCreditScore.com. If you find that your credit score needs some help, the easiest way to boost it is to make sure you pay your bills on time, keep your card balances low and don't open any additional or unnecessary lines of credit, especially all at once.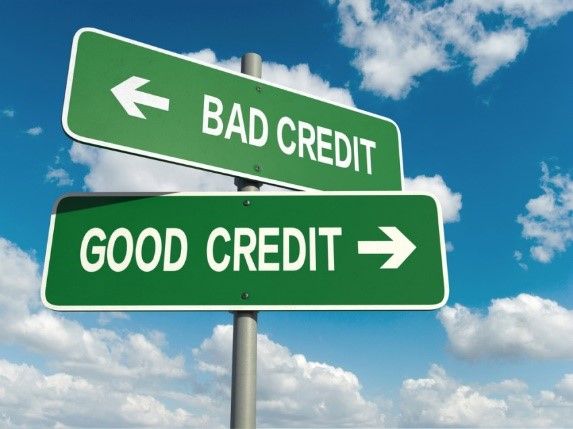 Crunch the Numbers
Being realistic about what you can afford in the beginning will save you a lot of trouble down the road. Using a mortgage calculator is helpful but can also be deceiving since most calculators do not account for taxes, insurance, HOA fees, repairs, or even utilities. Chances are your true mortgage payment will be more expensive than what a calculator says. Always be conservative with your numbers so you don't have to sacrifice and stress.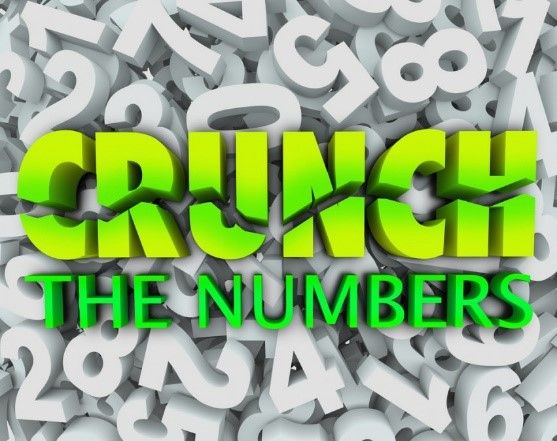 Save and Then Save Some More
This one seems like a no-brainer but when buying a home, you must consider the upfront costs for the down payment, closing costs, inspections, and any immediate repairs or improvements you may want to make. A common misconception keeping people from pursuing their dream of homeownership is the myth that you need to put down the traditional 20%. Options may vary starting at just 3% depending on what type of loan you are planning to use. Additionally, closing costs can run anywhere between 2-4% of the total cost of the home. Also, big purchases such as new cars, furniture and vacations should all be put on hold until you close on your home. Before and during the process, large purchases could prevent you from securing a loan.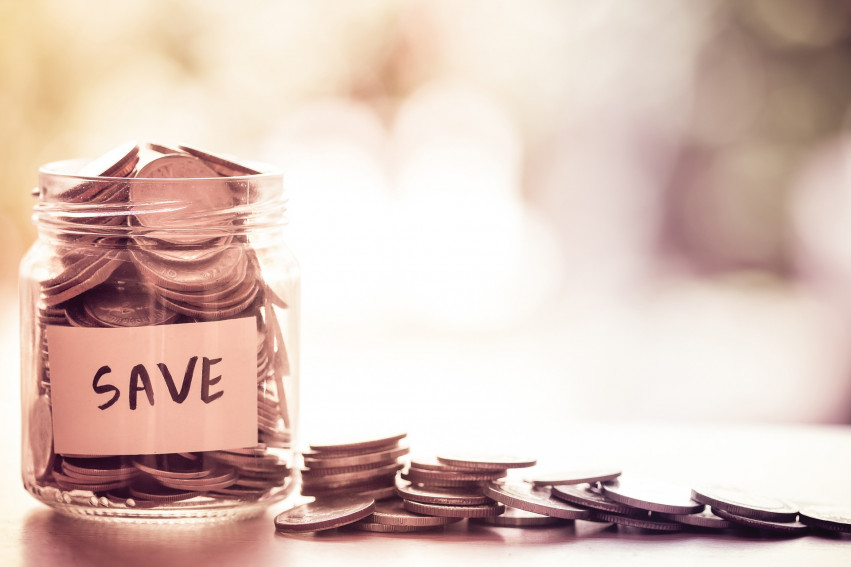 Choose the Right Agent
We love the fun parts of buying a home (showings, picking out furniture, paint colors, etc.) but we know every home purchase is different and sometimes there can be stressful or confusing parts to the process. That's why it's important to work with a professional and experienced real estate agent you trust to get the job done correctly, and someone who will work in your best interest. A good agent will stay one step ahead and be able to give you advice about what to expect at every turn.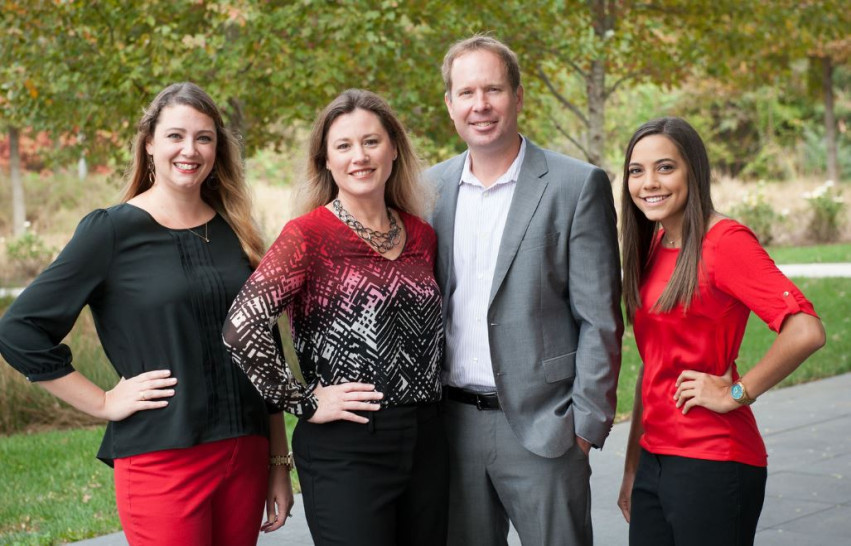 Get Pre-approved
Getting pre-approved is really the first big step in the actual journey of buying a home. It's a good way to have a competitive advantage with sellers and it will also give you insight about how much the lender thinks you can afford. The lender will require a lot of information up front such as previous W2's, several months worth of bank statements, investment account information, pay stubs and other tax documents. Once you turn all of the information in and you get pre-approved, you're ready to start seeing homes!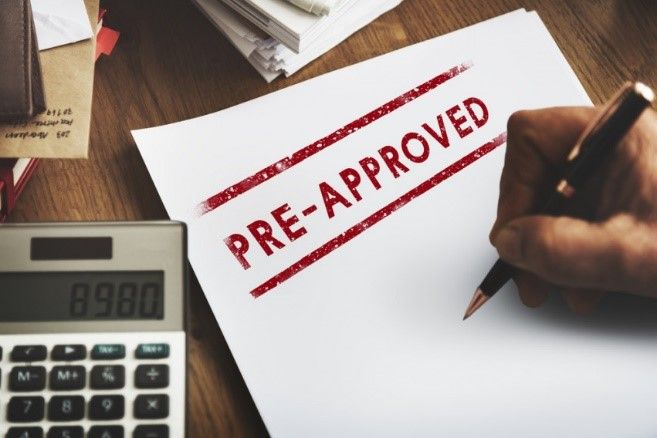 If you've been working on your credit and bulking up your savings account for a while, then 2019 truly is your year to reach your real estate goals. This to-do list of sorts may not be the most glamorous but if you follow these steps, you'll be on your way to buying your new home in no time.
Want to learn more about getting prepared to buy this year?
Schedule a Q&A with Courtney and Trey!
Schedule here